Large Tank Rainwater Harvesting Systems
Fully Licensed • Bonded • Insured • CCB#207107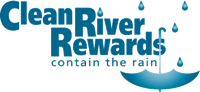 Portland's Clean River Rewards
Portland residents can receive up to a 100% discount on your on-site stormwater management charges!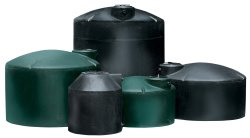 In addition to rain barrels, GradyBarrels also offers a full scope of products and services for your above ground water storage and rain harvesting goals.
I approach each project with an open mind to the customer's specific needs. In order to reduce cost and help the environment I prefer to use as many recycled products as possible. However, all new parts can be used upon request. Most of our projects use a combination of new and used tanks and parts. I pride myself on finding exactly what you need for the lowest price possible.
Are you interested in a large rainwater harvesting system? We offer free consultation.
Contact us today to talk about your project!