Rain Barrels
We consider ourselves experts when it comes to rain barrels. Making rain barrels is how the GradyBarrels business began. The GradyBarrel Rain Barrel is uniquely constructed. Over the years we've perfected our process.
› Unique design
› Connect your rain barrel to your gutters
› Low maintenance rainwater harvesting
› Customization available
› Guaranteed not to leak *
Simple. Efficient. Guaranteed.
The Gradybarrel design is unique. You won't find a rain barrel made quite the same way. The simplicity of the design means there are less components, such as caulking or screws, that can fail and ultimately cause a leak. We believe so strongly in our design we guarantee it.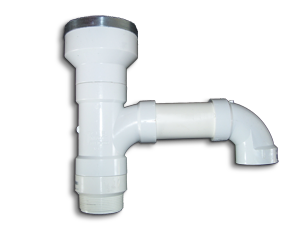 Low Maintenance Rain Collection
Our Downspout Diverter is also unique. We designed the downspout diverter with low maintenance, ease of use and efficiency in mind. It's screened to keep out debris and insects. When your rain barrel is full, the Downspout Diverter routes the water back into the original downspout.