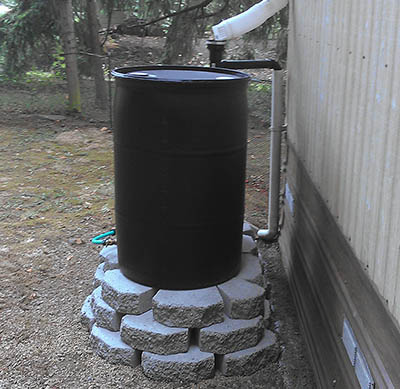 Rain Barrel System
$65.00*
FOR PICK-UP
* Price is for pick-up only. Additional charges may apply for delivery, call 541-554-6753 before you buy.
Standard 55 gallon rain barrel with faucet. You can choose from black or light blue.
Recycled Food Grade Barrel Made with HDPE, BPA Free Plastic
3/4" Faucet Installed
Flexible Downspout
If you're interested in buying a rain barrel, please contact us. We're happy to discuss how you can receive your rain barrel whether it be by delivery or pickup.
---
You might also like: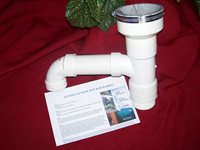 Downspout Diverter
$22.99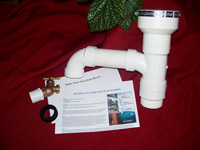 Kit & Diverter
$34.99